Need Your Idea Built And In A Market?
Skilled people in various disciplines work on your project in exchange for equity. We don't allocate equity the old failed ways. We have a secret sauce allocation method. Get "paid" by task!
Have Technical Or Business Skills And Want To Have Fun?
Think of Project Fuzer as a long term hack-a-thon with equity rewards for each project you work on. Meet team members and build innovative products and services as investments and as a hobby.
Use Your Skills To Invest In Startups!

Build small parts of many startup projects. Keep your day job and spread your risk, just like financial investors do. Add to your professional reputation and network!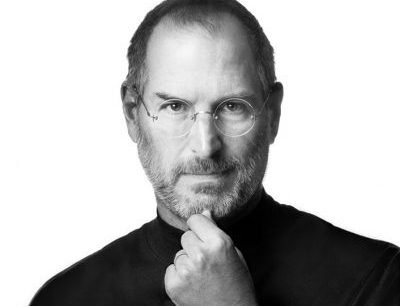 "Most people never pick up the phone. Most people never call and ask. And that's what separates sometimes the people who do things from those who just dream about them. You gotta act. You gotta be willing to fail. You gotta be willing to crash and burn. With people on the phone or starting a company, if you're afraid you'll fail, you won't get very far." — Steven Paul Jobs, 1994
Value Propositions
For Entrepreneurs & Freelancers
Project FuZer is a platform marketplace to find projects to work on or highly skilled people to help you build products.
This platform competes with seed investors and startup incubators.
If you are highly skilled and want the excitment and financial potential of startup work, you don't have to quit your day job to join a hot startup!
If you have an innovative idea and not much money, don't waste time trying to find co-founders and funding. Join Project FuZer.
Project FuZer is a place to hangout with creative and interesting people, learn something new, and build a professional network.
Project FuZer is a method to invest in startups with time and expertise and potentially make more money than wages.
We Accept Projects In These Fields:
PF is not for projects that are similar to what is already abundantly available. Innovation only.
Projects must show high value and have potential for aquisition or venture capital. No trivial crap.
Innovation with older technologies
Healthcare and life sciences (medical devices, services, etc.)
Transportation (connected car, auto-pilot, etc.)
Multi-field software or hardware (cross-over / intersectional innovation)
Anything we don't have listed? Contact us.
What Is Project Fuser About? It has a variety of important benefits for entrepreneurs and those investing their work in exchange for equity. Complete more tasks for more equity, or just to have fun on an innovative team!

The main issue is how to allocate equity. Project Fuser will not use the traditional hours or wild guesses as to who gets how many shares or what percent. All those methods fail and have resulted in litigation and failed projects. While we'll wait for our launch to reveal the secret sauce we'll give you a teaser – Project Fuser is a platform marketplace like no other.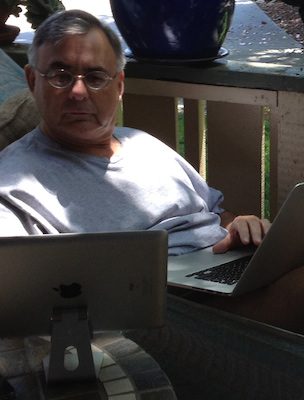 Jim Preston
Co-founder, entrepreneur
Jim knows something about business startups. He has founded, co-founded, or significantly helped others found about 100 startups in a dozen industries. Formerly of KPMG, founded an office for Deloitte in Russia, and his own Certified Public Accounting firm which was about 50% software development for various industries.

He has produced useful work in about 50 different disciplines, more than anyone in history, by far. He has had deep professional expertise in half a dozen of those.

Of particular interest here is his knowledge and experience in project management in several industries, accounting and tax, commercial law litigation, business valuation, early stage marketing, some experience in merger and acquistions, and software development on and off since 1982.

Currently developing with the Web application stack Angular, AWS, Ubuntu, Postresql, Nestjs, GraphQL and others.
Jim brings his vast experience to Project FuZer where, along with other members, startup founders can get business advice and technical help when needed.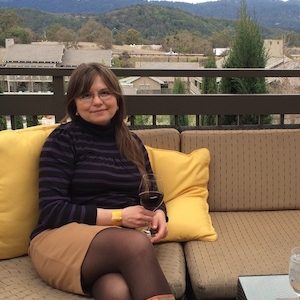 Katya Preston
Co-founder, Sr Manager Business Intelligence
Katya's day job is as a data analyics and business intelligence manager at a national publicly traded company. She is also on their enterprise software development team and works daily with IT.

She contributes to Project Fuser in a variety of ways from funding to application development advice to database design. Katya has been a co-founder with Jim on startups previously.
Get in Touch
Have a question or comment, contact us!